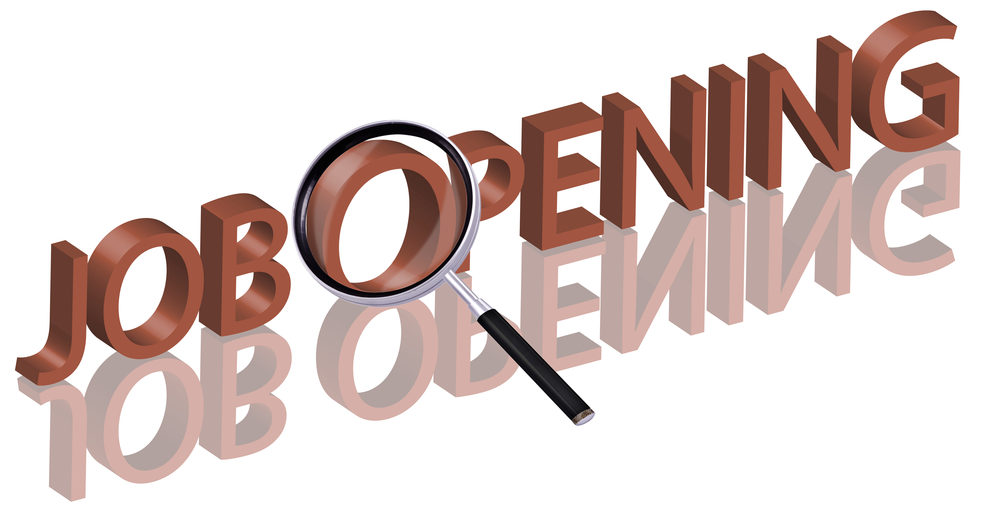 Career Opportunities
Our goal at Brookside Lumber and H.P. Starr Lumber is to provide our customers with a positive and friendly experience so that we become the destination for all of your building product needs. With that in mind, we have cultivated an exceptional and talented staff of employees whose ultimate goal is to provide excellent customer service. Whether it is to provide product advice, schedule a delivery or to track down a hard to find special order product, we strive to go above and beyond expectations to assure customer satisfaction. If you possess the job skills needed and want to be considered for a position please print and complete a Brookside Lumber employment application or an H.P. Starr employment application and return it to our Human Resources Department. We are an equal opportunity employer. We offer a competitive salary and benefits package for full time and part time (based on hours worked) employees.
_____________________________________________________________________
FRONT DESK COORDINATOR – Bethel Park – Full Time
BPEFT-0523
Seeking outgoing, self motivated individual to service our customers in person/on the phone (multi-line system) at our Bethel Park location on a full-time basis. Must possess strong customer service and telephone/computer skills. Successful candidate needs to be able to multi-task, posses solid basic math skills, and have a willingness to learn and grow with the company. Position will require working alternating Saturdays. Prior retail experience is helpful.
We offer a competitive wage and benefit package. Interested applicants can print an application from the above link, complete it and return it to us; or stop in at 500 Logan Road to complete a hard copy application.
Photo Gallery